What we do
Academy
Forming professionals
Become an in-demand software testing professional. Learn the latest skills in software engineering and quality assurance and accelerate your career!
Discover courses
Consulting
Boost your business
Introduce new practices or evolve existing ones relevant to your current needs, inject knowledge and experience that is not available with your in-house team and would be otherwise too time-consuming to obtain.
Elevate your business
Our clients
At YES4Q we offer a wide range of training services that can be delivered as public events or as tailored in-house packages. We believe in a long-term relationship and working closely with our partners.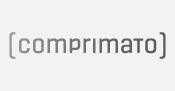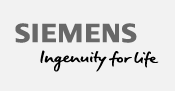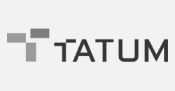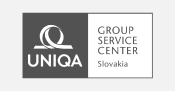 See who trusts us