YES4Q provides consultancy services for individuals and organizations who want to develop their testing knowledge and skill within today's cutting edge approaches.
This page is under construction.
Mentoring and Coaching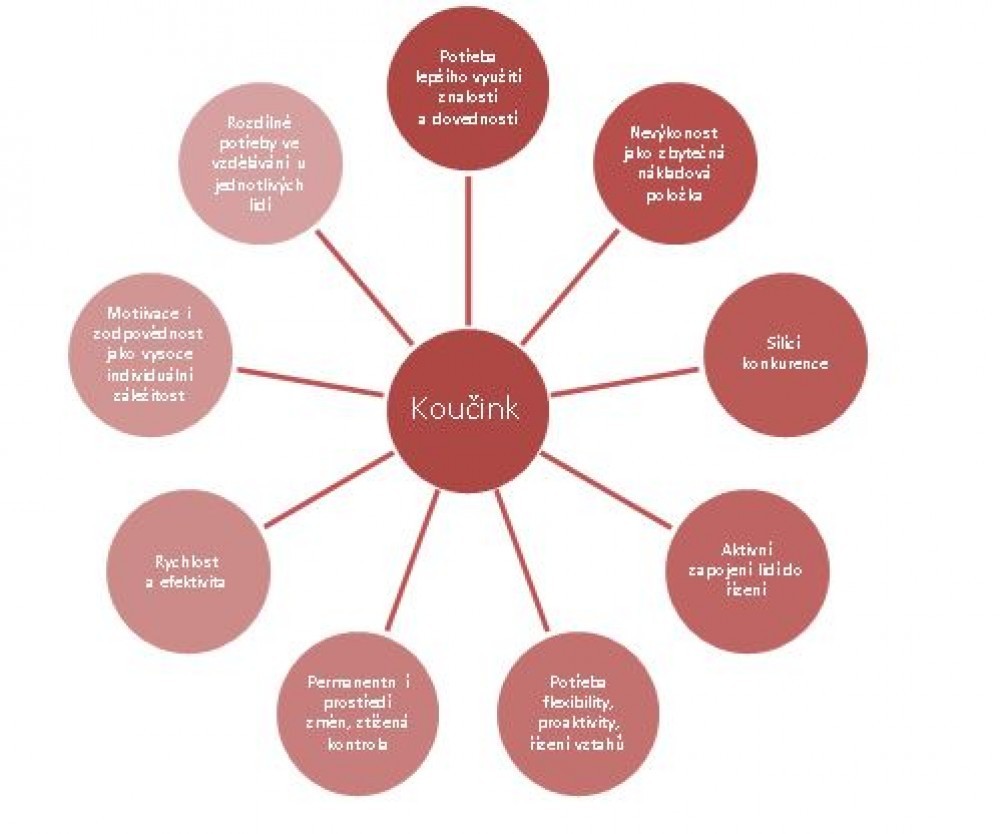 This section is under construction.
Process Improvement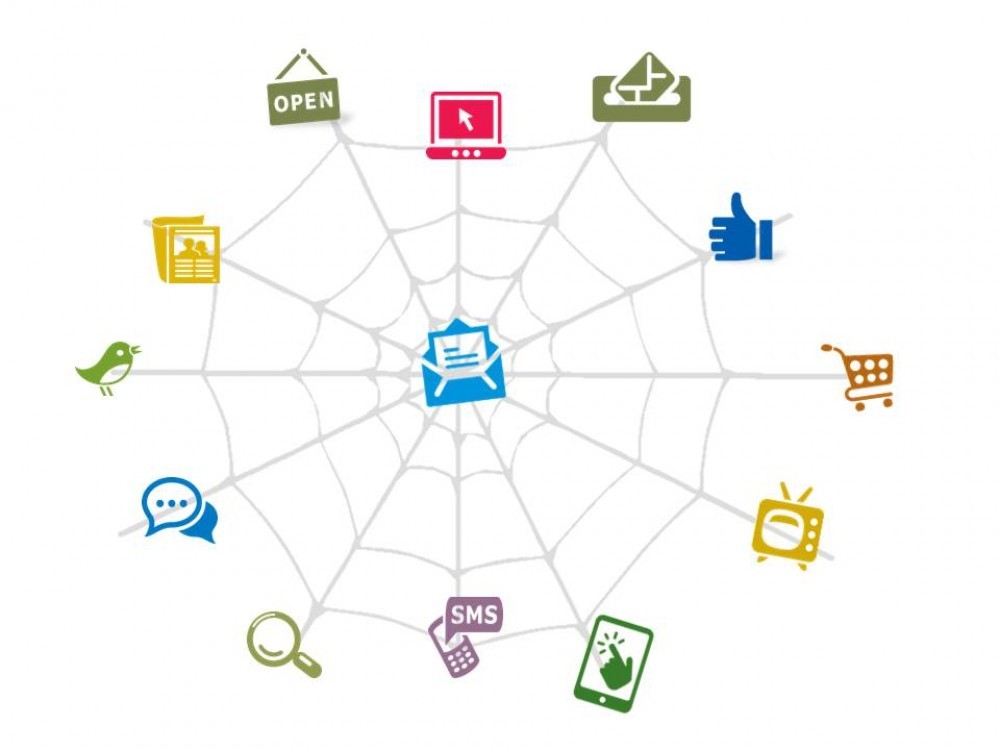 This section is under construction.
Talent management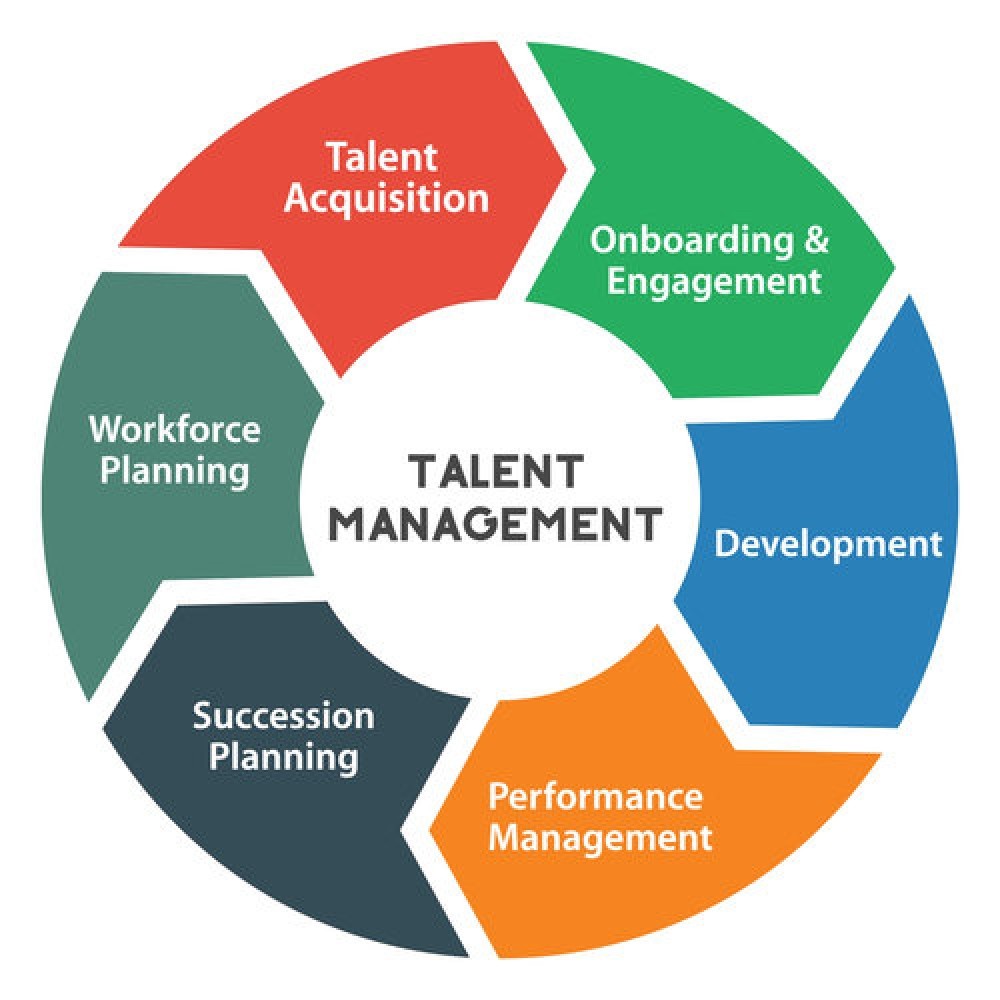 This section is under construction.
Why pick us?
We build our business on decades of experiences, know-how and understanding customers' needs. We continuously improve our services, learn on projects and develop our skills and knowledge.
Our consultants and trainers are recognized practitioners with experience working within similar organizations such as yours to coach and mentor users to empower them with the right skills.
We know that no two clients are the same and that every company is unique so at YES4Q we adapt to your business.
Do you need any help?
Give us a call. We are YES4Q.