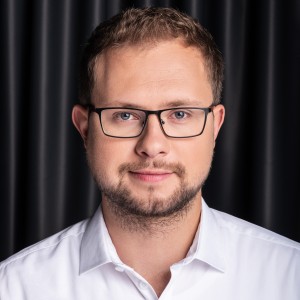 Having experience with multiple software projects heavily relying on performance, he was challenged to solve non-trivial problems of various types and delivered results. He has 6+ years of experience with performance testing, starting with writing stress testing tool as a Bachelor thesis.
Ninja in evaluation and adaptation of new approaches, tools, and frameworks armed with his unique skills, deep knowledge of IT, passion, enthusiasm, and very strong work ethic.
He has also experience in organization and active participation in meetups, communities, and conferences.
Filip likes traveling, lego and rum.
Skills
Holds an ISTQB Advanced Level - Technical Test Analyst certification.
Areas of Expertise: Performance and Scalability testing, Data visualization and representation, Test Automation, Agile development, and testing.
Co-author of Slovak translation of ISTQB Certified Tester Foundation Level v2018 syllabus.
Participation in reviewing and commenting on the ISTQB Performance Tester syllabus.
Specialization