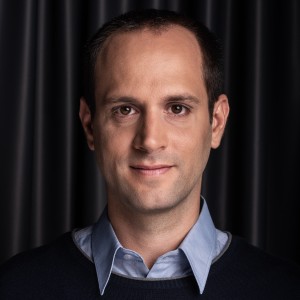 Having a background in various areas such as customer support, testing, development, system administration, and monitoring. Tomas gained experience with full SDLC all the way from planning and development to deployment and monitoring.
He is a Jack of all trades with 10+ years of IT experience. Tomas focuses on bringing people in teams closer together by using DevOps practices and speeding up development by using the best tools.
In his spare time, Tomáš enjoys playing Minecraft with his daughter.
Skills
Holds an ISTQB Advanced Level - Test Analyst and VMware Certified Professional certifications.
Areas of Expertise: System administration, Mentoring, DevOps, Continuous Integration, Linux, Docker, Gitlab, Jenkins, and VMware.
Participation in reviewing and commenting on the DOu - Certified Tester in DevOps syllabus.
Specialization